At the end of 2021, an experienced property developer approached MSP Capital looking to transform an unused gym in Uxbridge, London into two new apartments.
The vacant commercial unit is part of a seven-storey building, of which the upper floors are also in residential use.
After planning permission for the conversion was received, a short-term loan was required to cover both the purchase and building costs.
With a project timeline of only nine months, our funding solution needed to be tailored to the client and delivered swiftly. We decided that a Heavy Refurbishment Development Loan was the best option.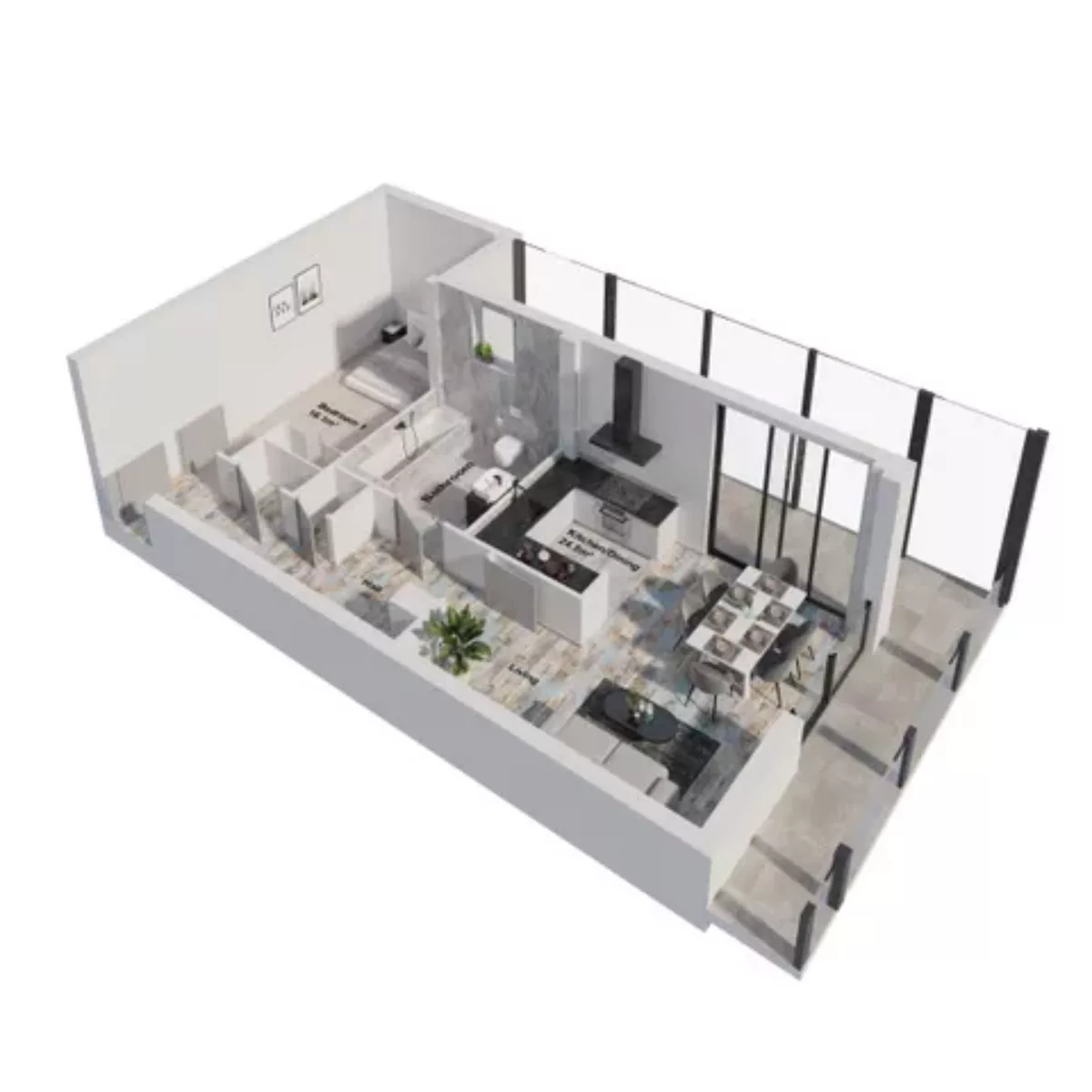 Using our streamlined onboarding process, we were able to turn the loan around so that the first drawdown was available 10 days before our original agreed date.
Additionally, due to the low LTV of this loan, our in-house experts were able to offer the added flexibility of not needing an Interim Monitoring Surveyor on the basis that certain criteria was met.
As with all our enquiries, we took the time to listen to our client and worked alongside them so that they could seamlessly press on with their project.
Heavy Refurbishment Development Loan
Product Summary
Loans from £75k to £20m
Up to 65% LTV on Day 1  and 70% LTGDV
Funding for 100% of build costs
Dedicated Account Manager
Flexible terms available to suit your needs
Southern England with other geographical areas considered
Existing residential property or commercial assets with consent to covert
With nearly 20 years of property experience, Lee Merrifield, Associate Director of Credit, is ready to assist you
or call Lee on 01202 743400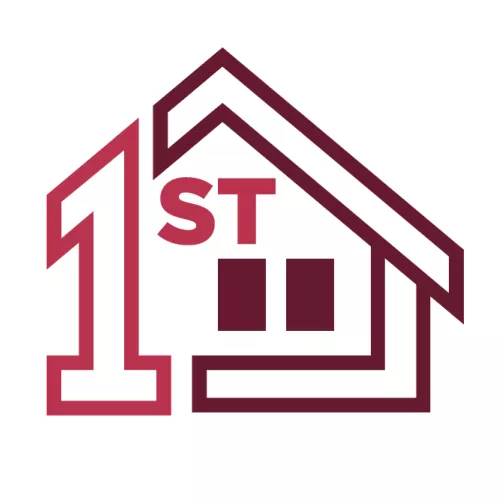 Property People First
40 years' in property and finance has given us the unique ability to think like you do, understanding your needs along your journey.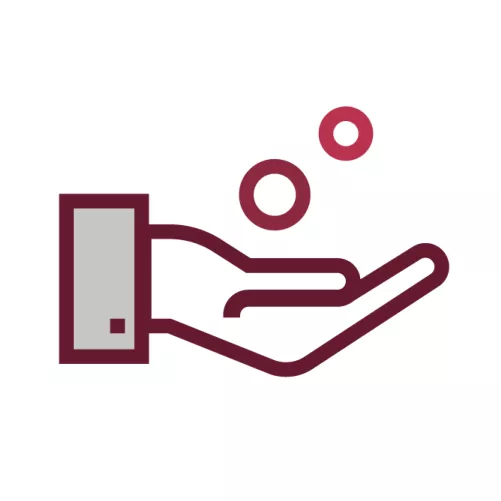 Certainty of Funds
We are a Principal Lender with funds available when you require them. We deliver on our Terms without changing the goal posts.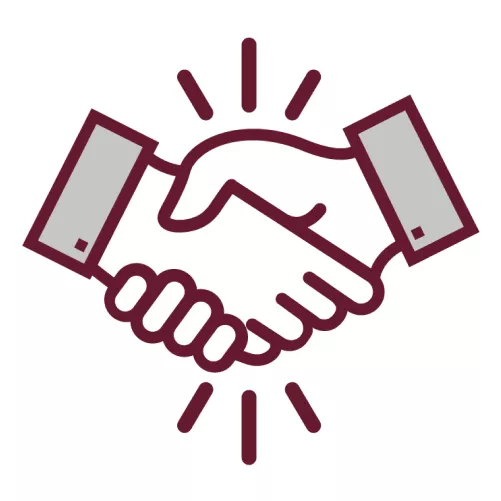 Relationship Led
Your dedicated Relationship Manager will get to know your vision and use their expertise to work alongside you to bring it to life.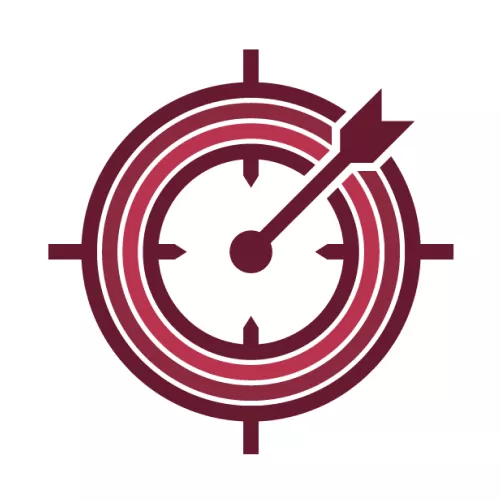 Tailored Solutions
We approach each project individually, looking at your portfolio as a whole to understand your priorities and meet your needs.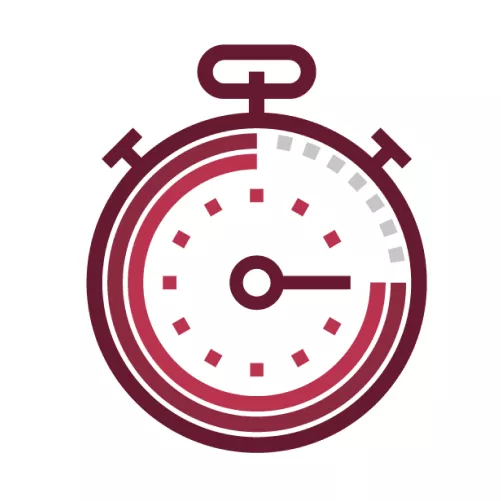 Swift Decisions
Our streamlined processes and industry knowledge enables us to act decisively to maintain your competitive advantage.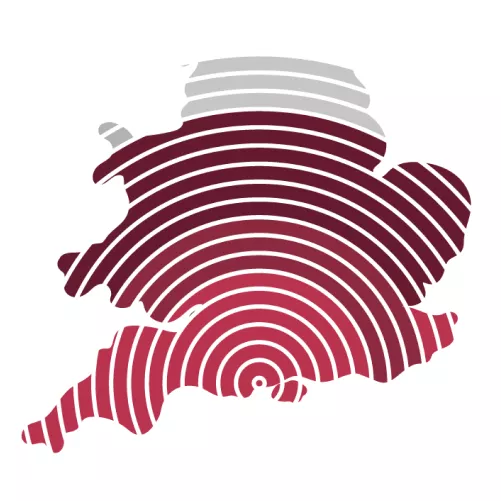 Country-wide Reach
Whilst we're located on the South-coast, we are proud to be able to provide nationwide lending across England and Wales.